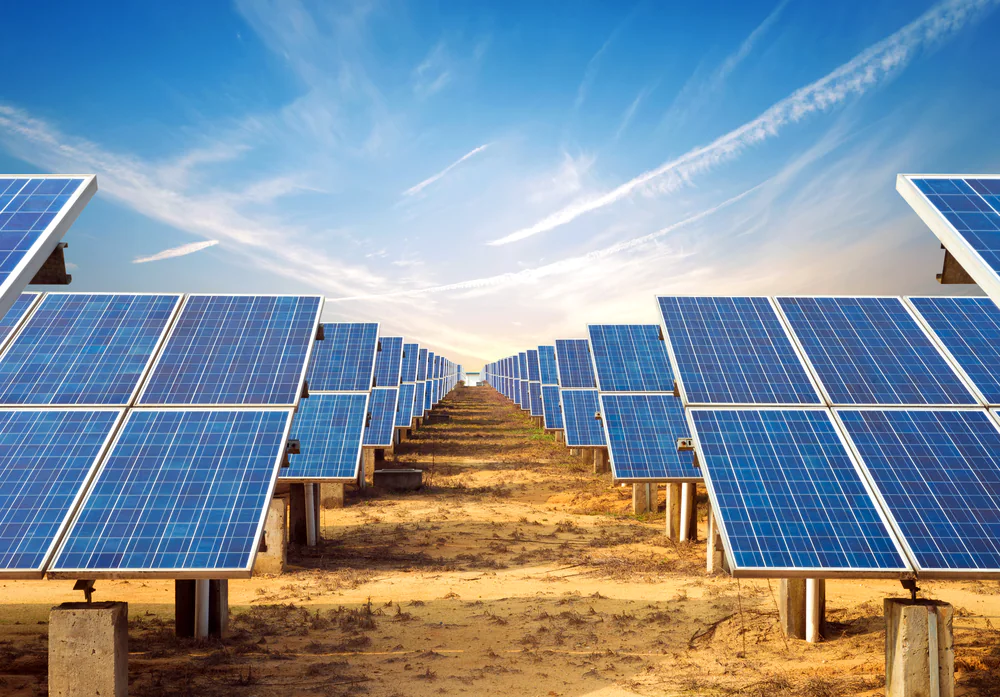 A remote health clinic in a rural area of India is now powered by solar panels, providing reliable electricity to the facility and improving healthcare access for the local community. The initiative, which was implemented by a local non-profit organization, has had a significant impact on the health and wellbeing of the community.
The health clinic, which is located in a remote and underserved area, was previously dependent on unreliable and intermittent electricity from the local power grid. This often led to disruptions in healthcare services and compromised the quality of care provided to patients.
The solar panels, which were installed on the roof of the clinic, provide a reliable source of electricity, enabling the clinic to operate more efficiently and effectively. The solar panels are connected to a battery storage system that allows the clinic to store excess energy generated during the day, providing power during the night and on cloudy days.
The solar-powered health clinic has enabled the local community to access essential healthcare services, including medical consultations, diagnostic tests, and basic surgical procedures. The clinic has also been able to extend its operating hours, providing services to patients during the night and early morning.
The initiative has had a significant impact on the health and wellbeing of the local community, particularly for women and children who are often the most vulnerable. The solar-powered clinic has improved maternal and child health outcomes, as well as reducing the incidence of communicable diseases.
The project is part of a larger effort to improve healthcare access in rural areas of India and to promote the use of renewable energy in the country. The initiative demonstrates the potential of solar power to meet the energy needs of remote and underserved areas, while also promoting sustainable development and improving the quality of life for local communities.
The project has received positive feedback from the local community and has been seen as a model for other remote and underserved areas looking to improve healthcare access and promote sustainable development. The solar-powered health clinic is a powerful example of the potential of renewable energy to transform lives and communities in the developing world.