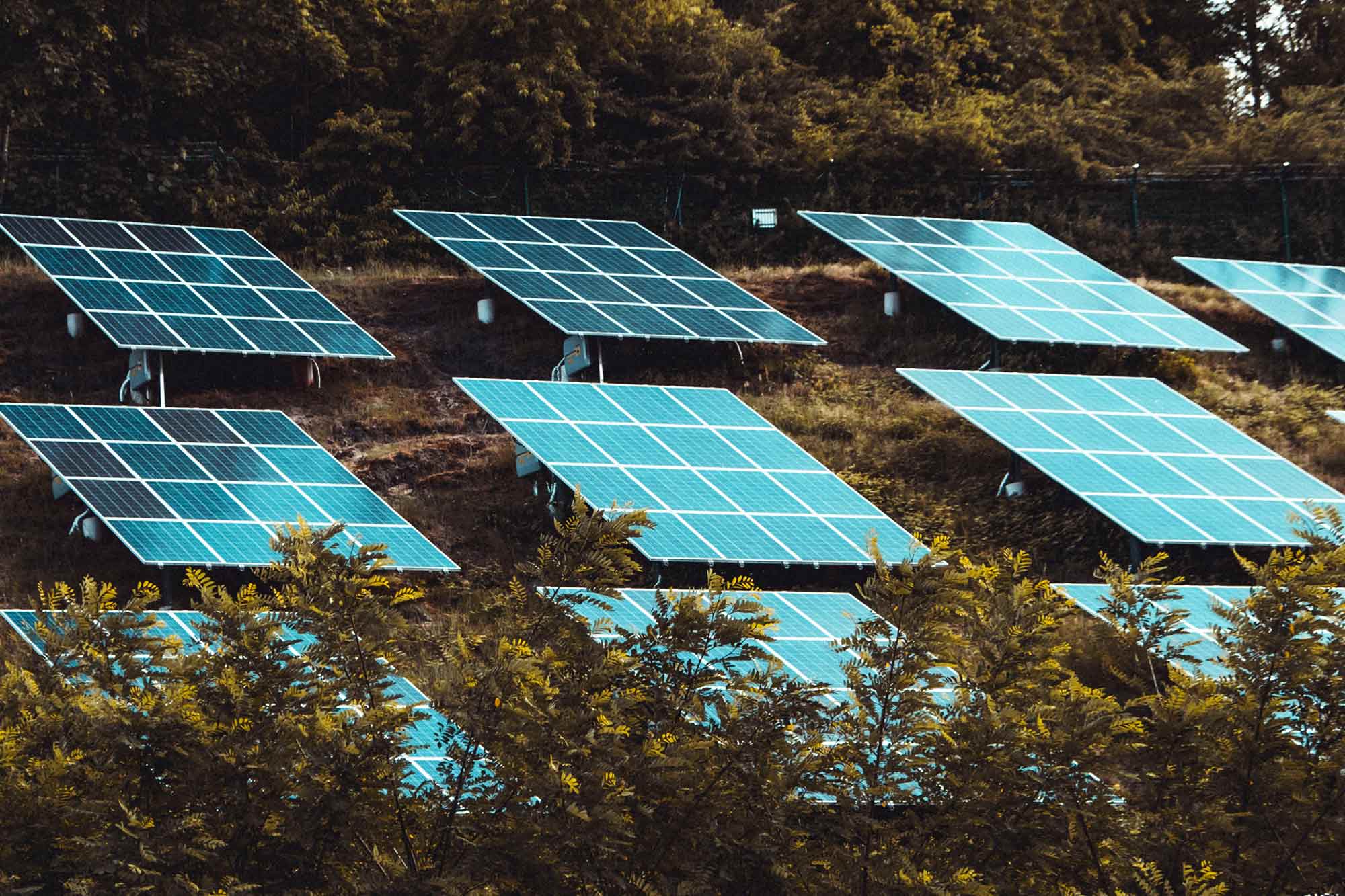 Low-income families in a social housing development in the UK are set to benefit from reduced energy bills following the installation of solar panels on the roof of their homes. The initiative, which is being carried out by a local housing association, aims to tackle fuel poverty and support the transition to clean energy.
The solar panels were installed on the roofs of several blocks of social housing in a development located in the city of Bristol. The panels are expected to generate a significant amount of electricity, which will be used to power the communal areas of the development and to provide electricity to individual homes. Any excess electricity generated by the panels will be sold back to the grid, providing an additional source of income for the housing association.
The initiative is expected to have a significant impact on the energy bills of low-income families in the development, who often struggle to pay their energy bills. The solar panels will provide a source of clean and renewable energy, reducing the need for fossil fuel-based electricity and helping to alleviate fuel poverty.
The installation of the solar panels also has important environmental benefits, as it will reduce the carbon footprint of the development and promote the use of clean energy. The initiative is part of a larger effort to increase the use of renewable energy in the UK and to support the country's goal of achieving net-zero emissions by 2050.
The project has received support from the local community and has been seen as a model for other social housing developments in the UK. The installation of the solar panels has created employment opportunities for local residents and has helped to promote the use of clean energy in the community.
The initiative demonstrates the potential of solar power to reduce energy bills and support low-income families, as well as to promote the use of clean energy and tackle climate change. It is hoped that similar initiatives will be implemented in other social housing developments in the UK, as part of a wider effort to create a more sustainable and equitable energy system.